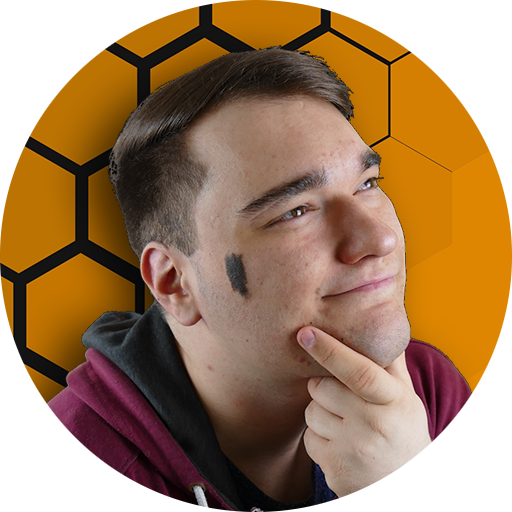 About Me
Hey! My name is Steff, I'm 25 years old and a full stack developer!
I'm working with C#, Java, PHP, JS, Node, Python, Lua, VB. I'm experienced with Linux, Windows Server, Docker, K8S, AWS and OpenShift.
For the last 16 years I try to improve myself by making the life of others around me better. That's why none of my projects have either ads or other monetization options enabled.
Today I'm mainly a Web & Python Developer.
Current Projects
A list of my current projects I'm working on!
Node.js Modules
Node.js Modules that I have published over time.
Tick.js
Tick.js was created during a webex call in which we learned to use git like I didn't already knew, so because I got bored and I needed a tick based system for one of my projects, Tick.js was born.
With Tick.js you can execute tasks automatically X-Times a second.
Node Data Validator
This Data Validator was created out of necessity to validate received objects against an given data model on a websocket server, but it can be used to compare any data. You can specify data models with details like min- or max-size and more.
Node WS Packets
node-ws-packets is used for client2server communication via websocket connection in JavaScript. It's a packet based system, which streamlines the process of sending and receiving data.