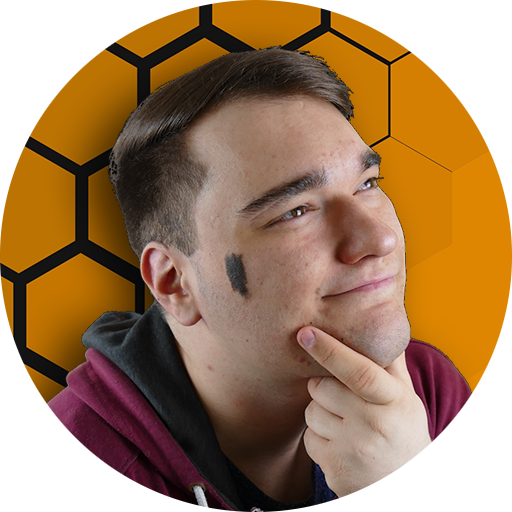 About Me
Hey! My name is Steff, I'm 23 years old and a full stack developer!
I'm working with C#, Java, PHP, JS, Node, Python, Lua, VB. I'm experienced with Linux, Windows Server, Docker, K8S, AWS and OpenShift.
For the last 14 years I try to improve myself by making the life of others around me better. That's why none of my projects have either ads or other monetization options enabled.
Today I'm mainly a Web & Python Developer.
Current Projects
A list of my current projects I'm working on!